Pioneers in Sustainability
Leading in Aluminum Foil Applications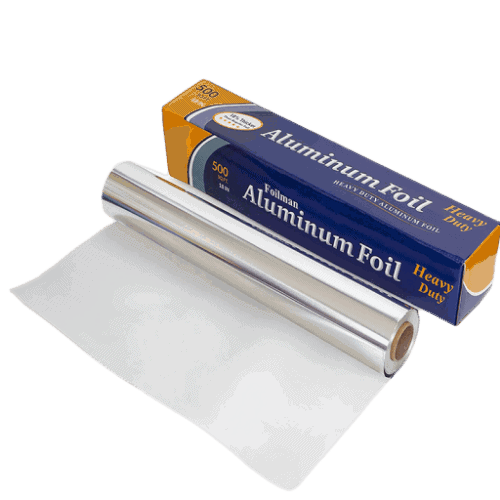 Our aluminum foil rolls are excellent for baking, grilling, freezing and storing food. 100% recyclable material with strength and durability.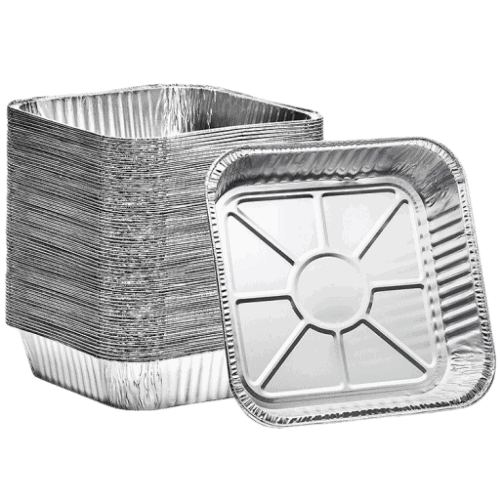 Our various of disposable foil containers are wonderful for preparing and storing, freezing and heating food. 100% recyclable material with leak-resistant and sturdy.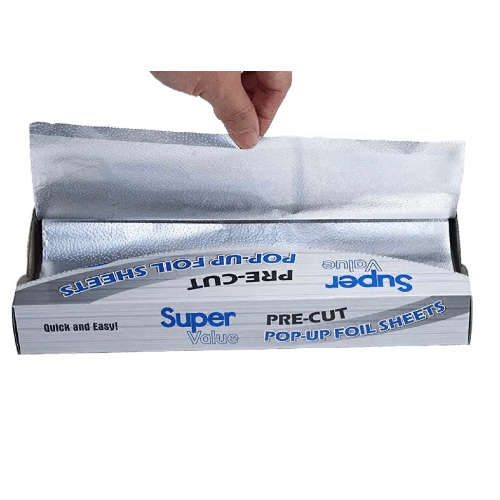 100% recyclable pop up foil sheets available in a wide variety of sizes and customizable to your specifications. Great for sandwich, hot dogs, burgers and more.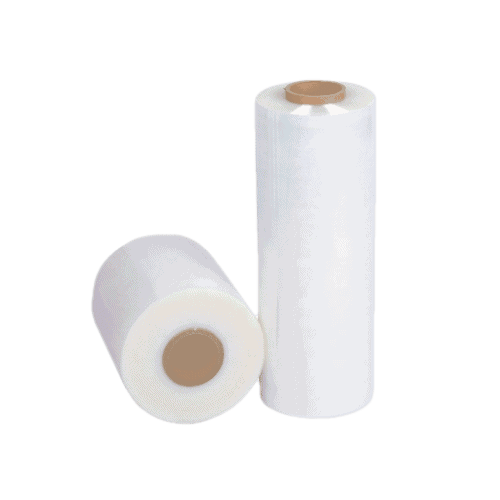 Good vacuum, oxygen barrier, moisture barrier, puncture resistance, food grade material, high temperature and freezing resistance.
Producing the best aluminium foil packaging solutions for other businesses requires quality excellence, R&D and great market reputation. Take a dive into our wide range of customers and industry partners.
Customer-Focused Innovation
As the industry leader, we are recognized and measured by the company we keep. Our customers include some of the largest and best-known companies: "list some of the best names in the industry".
We are determined to innovate the development and the manufacturing process with our world-class researches, engineers and scientists. Thus allowing our customers to reimagine aluminium's role in their products and provide rapid, adaptive solutions for any manufacturing challenge that may arise.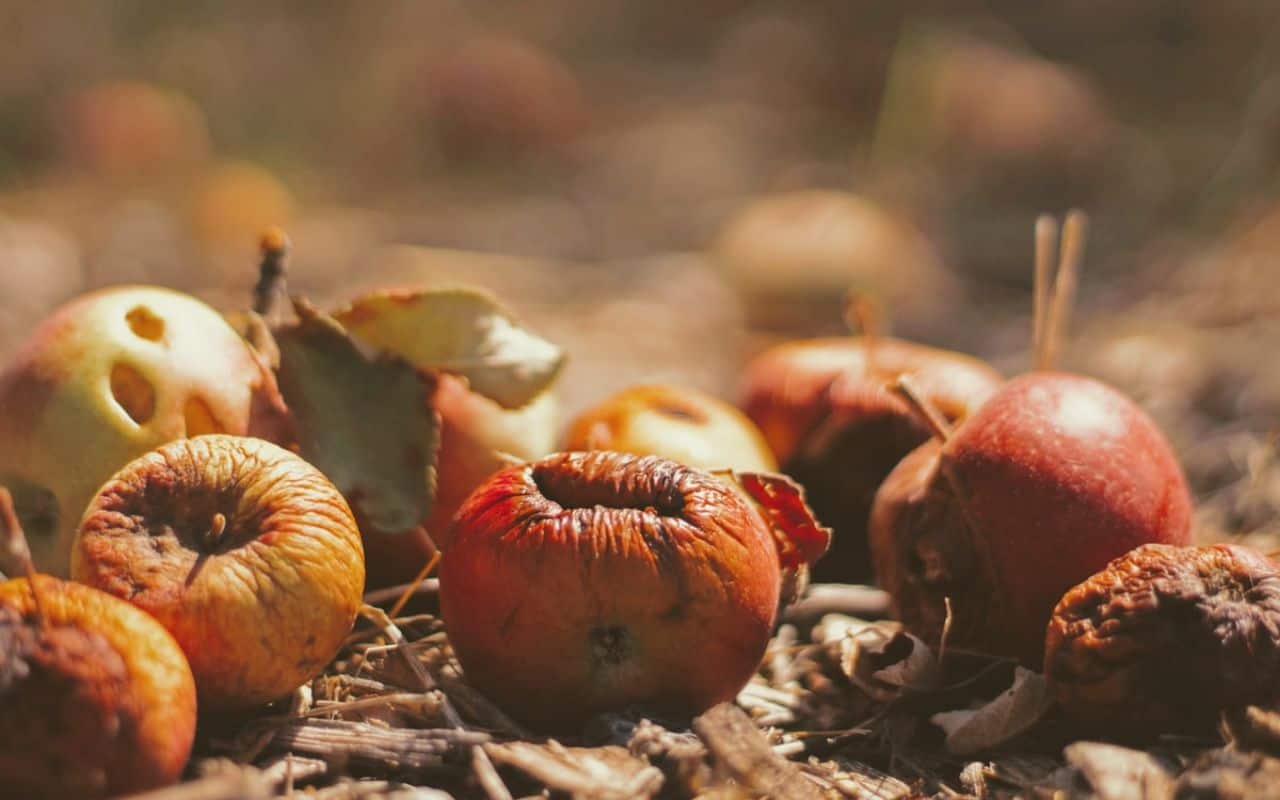 Food waste has reached unimaginable proportions: FAO affirms that food...
Read More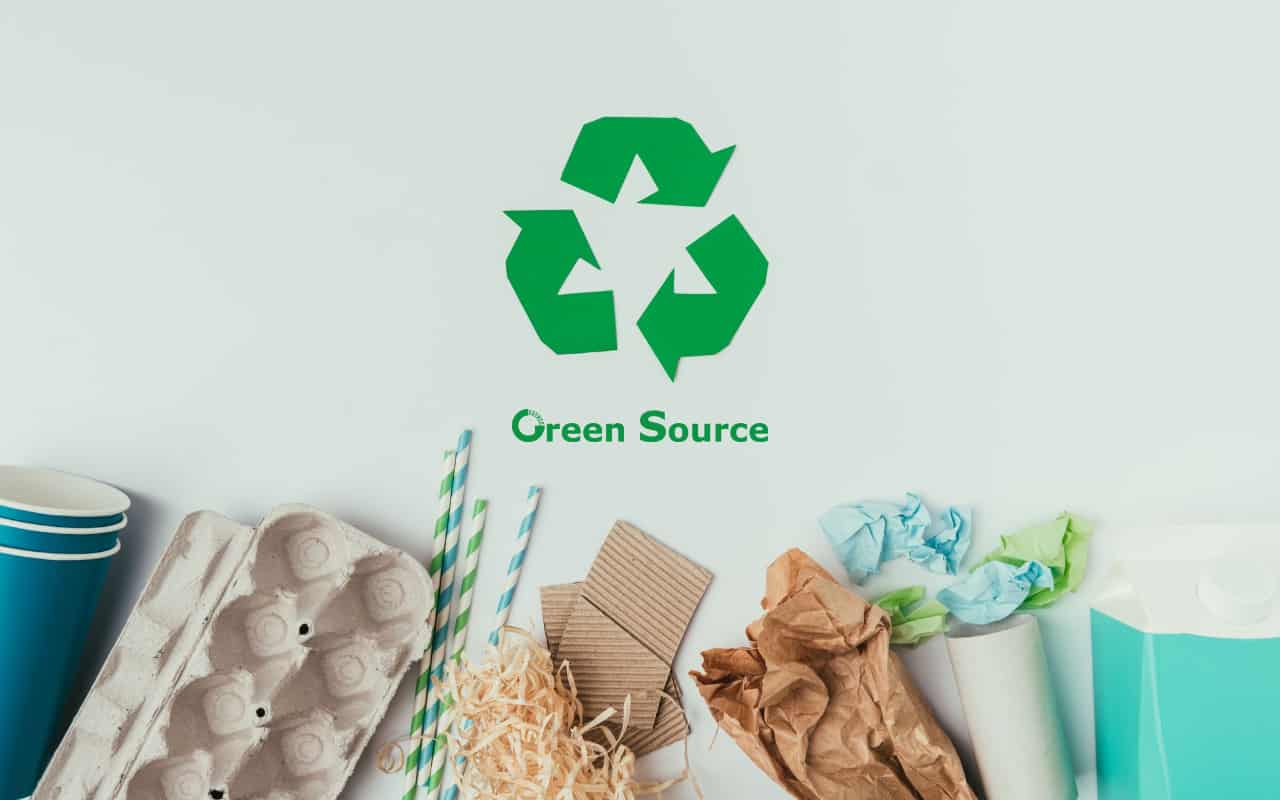 Speaking of sustainability, aluminum recycling is very important process given...
Read More
No Project is Too Big for Us. Contact Us for Your Inquiries.